Triumph in Tragedy | Ally Grizzard
I'm waking up with a new story to write and it looks nothing like my past. I have scars that I didn't have before and I now know what it feels like to have my whole life and everything I have ever known crumble into pieces. It is scary not to know where to begin to start picking the pieces back up. I have hit rock bottom harder than I have ever hit a "rock bottom" before. No one can convince me yet that all of this pain, these emotions and heartache are only a temporary roadblock, as deep down I know it is truly all a part of what is soon going to only make me a stronger, bolder and wiser version of myself. The scars that I now have will soon serve as reminders for the toughest battles that I have survived—sustaining a spinal cord injury.
Little did I know that those battles after my injury- well, they're going to be the whole purpose of the journey. It is impossible for me to go on as I once was, so I must go on as I never have before. I must turn the mess into a message. I'm realizing that although sometimes we don't understand the reason behind why we're given specific battles, we're chosen to go onto the battlefield anyway so that we can understand the true meaning of victory. It is our strongest faith that is built in the dark, in the valleys and during those back-breaking battles of life. I write about faith today because I almost lost mine in the battles and I know what it means to be broken and in need of redemption. I know what it means to have deep sorrow and I also know what it means to finally find joy in that sorrow.
Some days we're going to have to dig a little deeper to find that spark of joy. It's not something that just simply happens to us in the middle of all of the chaos and madness. I've learned it's something we just have to choose, and we have to keep choosing it every day, even in the unbelievable circumstances and unbearable nightmares. It isn't found in the destination that we keep dreaming about reaching. Joy is found in the journey- in the pain, the heartache, the suffering and the fight that it takes to reach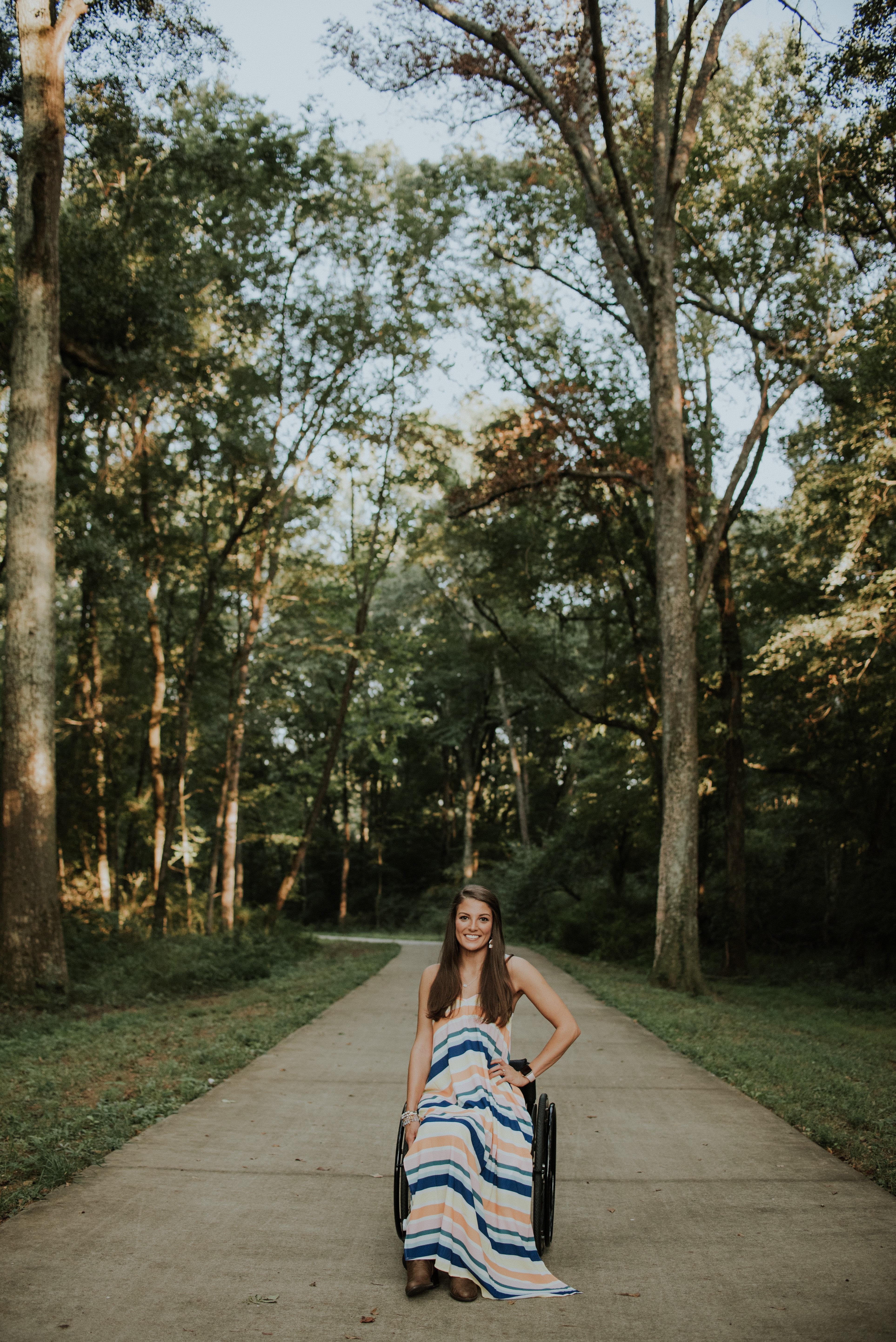 that destination that we keep dreaming out- in the battles. We have to learn to let the days that we have to dig a little deeper for it be the days that we cling to that spark when we finally grasp it. Cling to that joy that comes off of it and looks for the light in everything we do, even in our waiting. The work that's being done in us during our waiting is just as important as reaching that destination that we keep dreaming about. It's in the waiting that we find the meaning of the battle and our purpose. When we find our purpose, we find the message in the mess. We find the testimony in the test that is going to help bring someone else through. We find the triumph in the tragedy and find that in us victims, lies a victory. We find our story- and learning to own our story and loving ourselves through that process is the bravest thing that we will ever do.
We should always remember that sometimes even the strongest people break and THAT'S OKAY. You're STILL strong. There's something to be said about how you hold yourself together when you feel like shattering. It doesn't have to be graceful, but you just have to keep going, because this is your healing. At one point, it hit me that even though waking up paralyzed that day has brought me so much pain, it has also brought me so much GOOD. I wouldn't be where I am today without my wheelchair. The wheelchair itself has given me my independence and freedom. It's given me a voice and the ability to share my story with the entire world on so many news and social media platforms. It's given me new friends, the ability to travel the world, the ability to get in my car and drive and to just LIVE life again after this traumatic injury. Always find the good. Your pain is changing you, always for the better.