Tomorrow's
cure
Our Approach to Research
The Christopher & Dana Reeve Foundation is dedicated to developing real-world treatments for people living with spinal cord injury (SCI) and paralysis. Decade by decade, the Reeve Foundation has worked to change what was deemed possible, collaborating with equally determined scientists and labs to map a path toward progress and build a vibrant research field that delivers real improvements for people living with paralysis. Today, as 21st century technology and cumulative scientific gains converge, we are on the cusp of a new era in spinal cord injury research.
Learn More About Our Research Platform
Donate
Americans are living with paralysis.
Help us find cures for spinal cord injury (SCI).
Research Priorities
From developing gene therapies to promote axon regrowth in the injured spinal cord to using brain-computer interfaces and neurotechnology to reactivate spinal networks after injury, Reeve Foundation support has not only shaped the field, but helped create the pivotal moments that propelled it forward.
Go To Research Priorities
By uniting the brightest minds in the field, we are accelerating scientific discovery throughout the field of spinal cord research across the globe.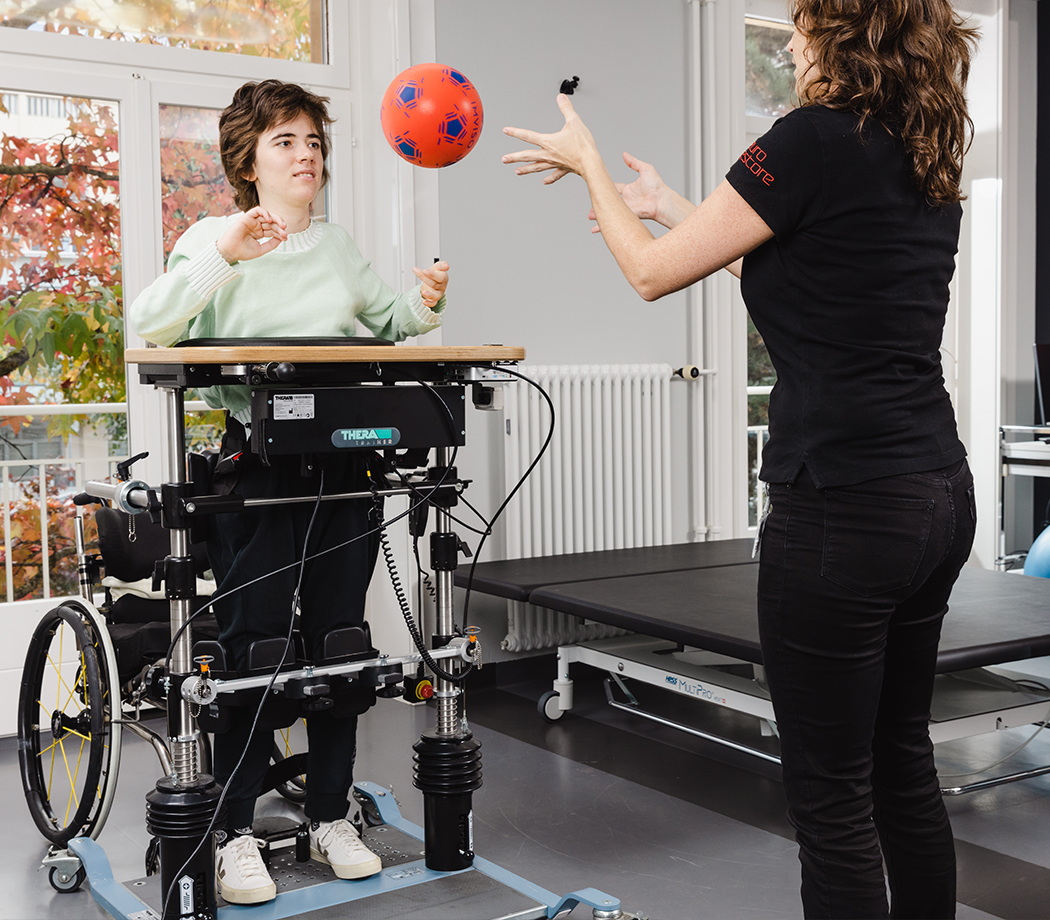 Donate today to advance SCI and paralysis research.
Find Paralysis Community


Events, Programs, & Resources Near You